Published in the Buckingham & Winslow Advertiser on 11th August 2017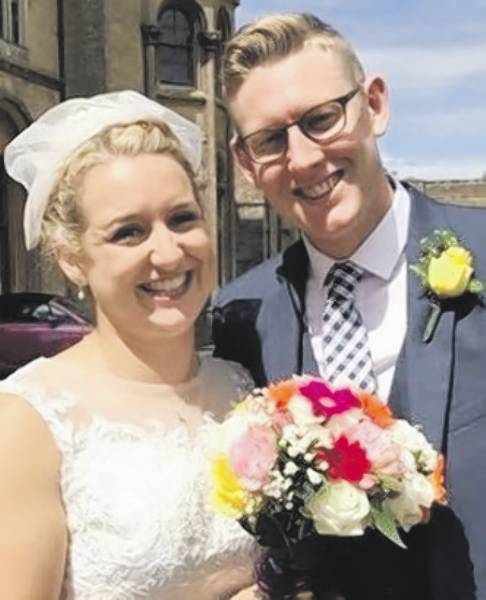 WADDELL - HAMBLY James and Sue Waddell
would like to announce that on the 4th of August 2017
the marriage of their daughter
Caroline Louise
to Mark Christopher,
son of Bill and Pauline Hambly of Warminster. The wedding ceremony took place at Grittleton House, Chippenham, surrounded by family and friends.
We wish the lovely couple all the best for the future.