Published in the Burnley Express on 10th November 2017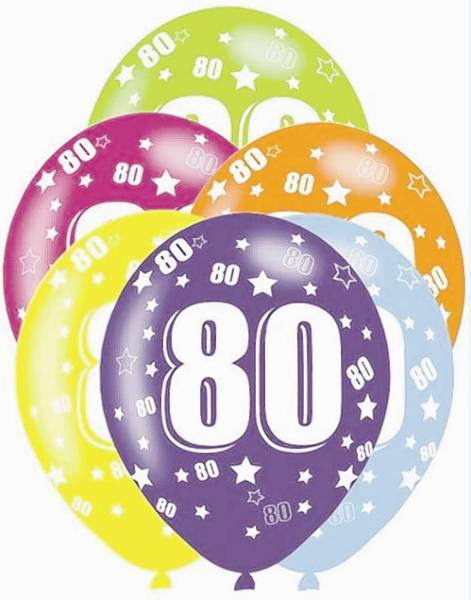 Brian Barrett (Yogi) To a wonderful Husband, Dad, Grandad & Great Grandad.
Happy 80th Birthday we hope your day is as brilliant as you!
All our love, Ann, Tracey, Michelle, Kirsty & Anthony, Charlotte & James, Brad & Rea, Abbey & Nick, Ben & all 6 of your great grandchildren.