Published in the DoncasterToday.co.uk on 15th November 2018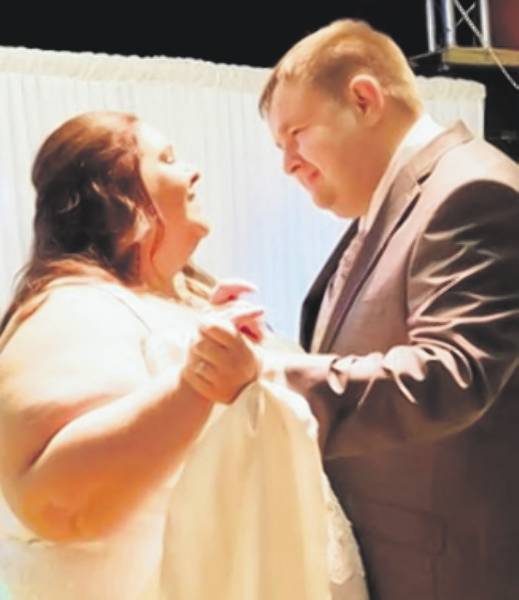 Maxfield To all that attended our wedding on
27th October .
Thank you so much for being there on our wedding day, you helped make it truly unforgettable.
It meant the world to us that we could celebrate with you. We hope you enjoyed the day as much as we did.
Kind regards,
Emily & Deniel Maxfield