Published in the Eastbourne Herald Group on 6th October 2017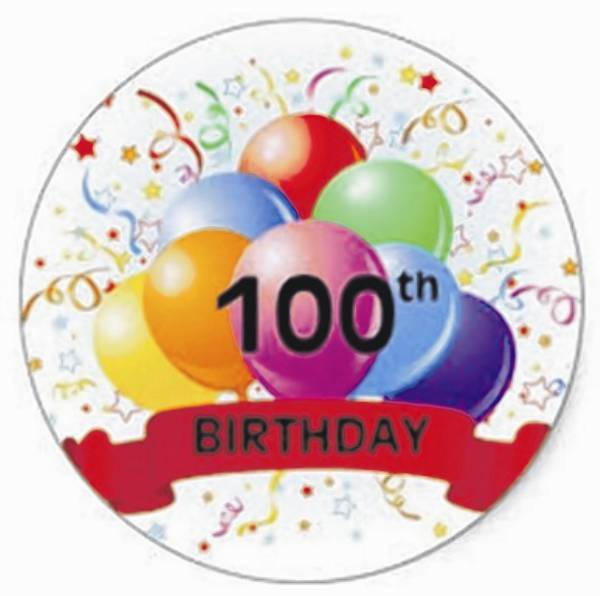 Fred Thomas Big big congratulations on your 100th birthday.
Very many happy returns.
A police officer in the Eastbourne Borough Police
all his working life.
He, his wife Phyllis and all his family will be celebrating
this special occasion on
the 9th October.
Lots of love from all the family.