Published in the Falkirk Herald on 10th August 2017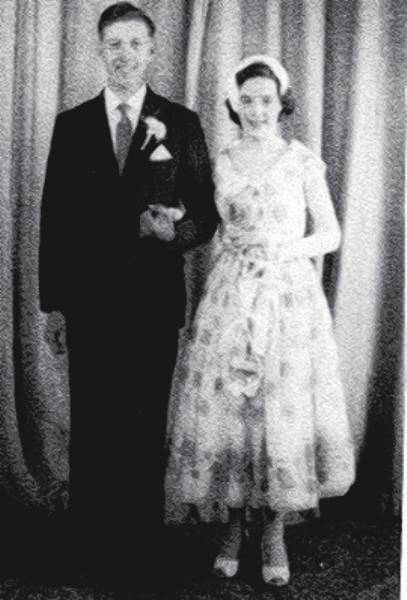 PULLAR A Laurieston couple celebrate
60 years of marriage on August 10.
Bill Pullar, 79, met Isabella Cherry, now 80, at the skating session in Falkirk in the mid 50s. The couple married in Falkirk Old Parish Church, on August 10, 1957 and have two children Billy and Della, four grandchildren and four great-grandchildren.
Known for her volunteer work and his stock car racing.
Bill and Isabella continue to live life to the fullest in Laurieston.