Published in the Halifax Courier on 1st February 2019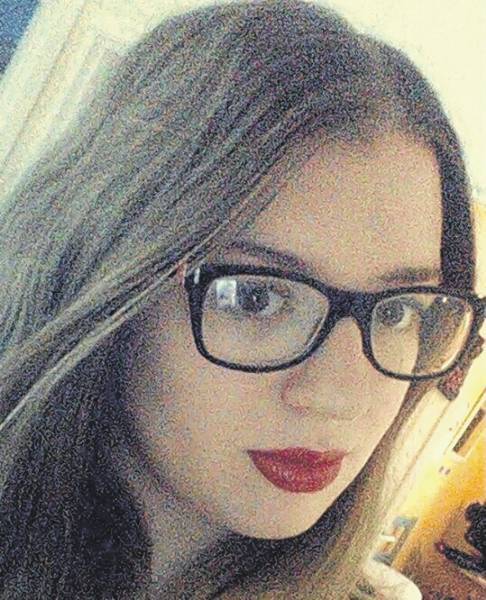 Lucy Jane McBride Born 7th February 1998
HAPPY 21ST BIRTHDAY
on Thursday 7th February 2019
To Our Special Daughter LUCY
You are lovely, thoughtful and kind.
You have a heart of gold and a mind
that is so bright.
May all your hopes, dreams
and wishes come true,
for this year through to the next.
Love, hugs and kisses from
Mum, Dad and Brother James
(Melanie and Geraldo)
XXXXX