Published in the Motherwell Times Series on 10th October 2018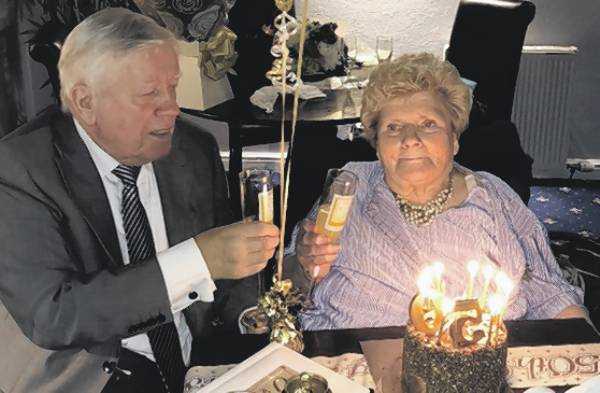 FEENEY Patrick and Veronica
(nee McCusker)
Recently celebrated their Golden Wedding Anniversary in
the Bentley Hotel .
Pat and Veronica were married on September 7, 1968, in Motherwell Cathedral .
Pat and Veronica met while working with British Railway, Motherwell.
They had two daughters and have two grandchildren
Congratulations from all family and friends.