Published in the Sunderland Echo on 10th August 2017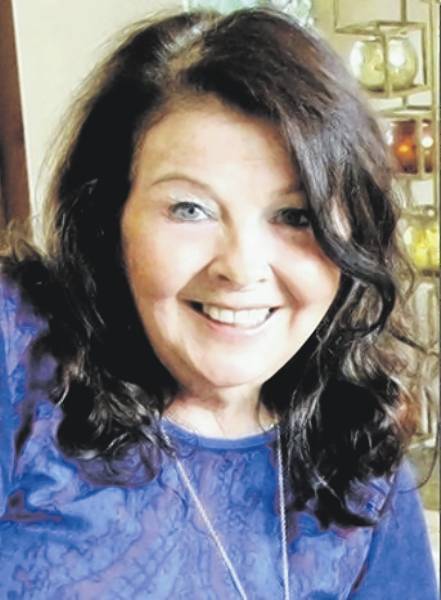 DOREEN REGAN
To the best Mam and Nana
in the world!!
70 never looked so good!
You still wear your youth and are such an inspiration with
your zest for life.
Today is just the beginning of more family times.
We always have had the best of times and going to have so
many more.
From little girl to adult, always loving, wise, funny, kind, nurturing and have been the glue that keeps us together.
Lets do as much living life and having fun as we can together! Every memory is precious and treasured.
You mean the world to all of us, we love you so much.
Jeanette & Denise xxx