Published in the Yorkshire Weekly Newspaper Group on 8th February 2019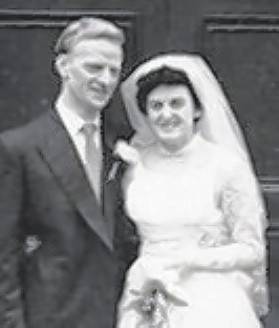 June & Ted Davies Congratulations on your
Diamond Wedding Anniversary
on the 14th February 2019.
Enjoy your special day.
Lots of Love
Maureen, Mary, Derek.
Andrew & Jane, Abbie.
Stan, Ruth, Lawrence, Joe.
All other members of the family home & abroad.